I was a child back in the 50s. I grew up watching Disney movies which at that time portrayed all these fanciful characters whose home was Fantasyland. Dumbo was one of these. Originally released in 1941, Disney studios created a more modern film that was recently released in 2019.
To my dismay, this new movie has a sinister twist to it and I would classify it in the Children's Horror category.  Gone is the innocence and purity of portraying evil in a simple, animated manner. While at the end of the movie Dumbo and his mother are reunited, the black drama that precedes this event is definitely unsuitable for a young audience. In fact, the day I saw Dumbo here in Aguascalientes, the audience was all adults. There wasn't a single child in the theater.
Years ago, on one of our visits to Disneyworld in Florida, my children and I were enchanted with Fantasyland. I can still see their smiling faces as we excitedly clambered into an elephant and were soon airborne on the Dumbo ride. In fact, it was one of their favorites and we rode it several times. I can still envision my daughter clutching that precious Dumbo stuffed elephant sold in the many kiosks on the Disney properties.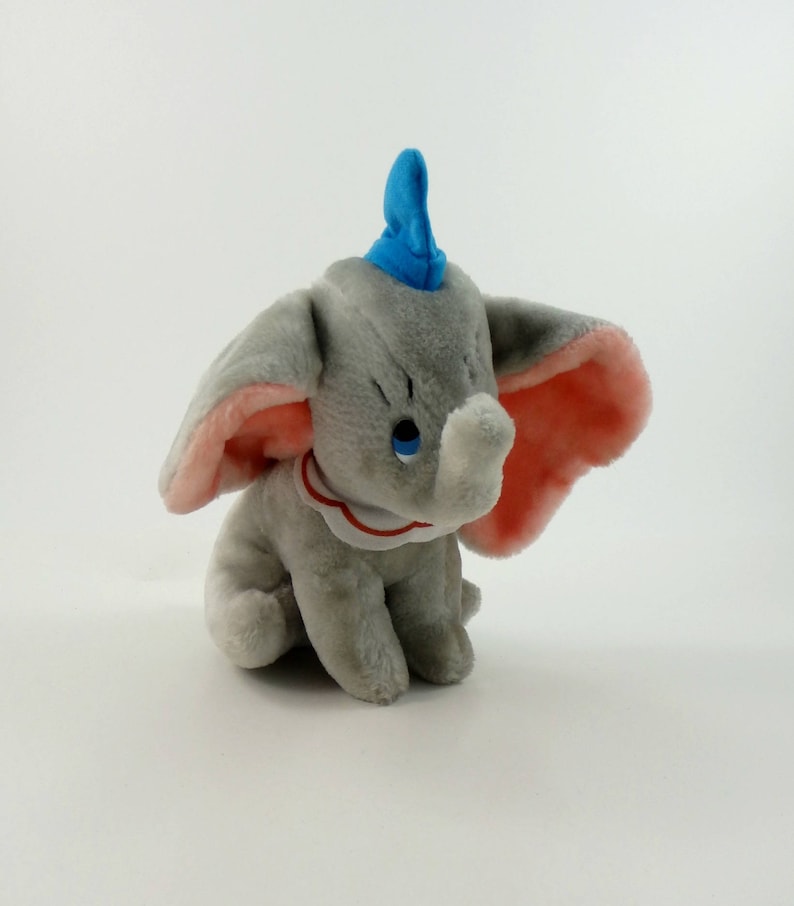 Taking a young child to see the 2019 remake of Dumbo is not my recommendation. Some of the scenes are gruesome and more than scary and likely to cause nightmares. As an adult, I was disappointed and I wonder what Walt Disney's feelings would be were he still alive.
On the plus side, I saw this film in Spanish with no English subtitles. I was delighted at how much my Spanish has improved over the years.